Most of us have no real conception of how wealth is distributed in this world. We readily agree when high ranking officials tell us that our society is pretty balanced. But if we take a closer look at the mechanisms of wealth concentration, distribution and sheer volume/value, we see that fairness and balance are very far from reality.
Consider this: if money really is power, how much influence do you think you have, based on the visualisations below?
If we can agree that wealth and power are accumulated at the top, you can bet your life that these people want to keep it that way. The elite has a myriad of instruments at their disposal to do just that. Control is based on aspects like segregation, disinformation, fear and dependency.
Below is a highly simplified view of the mechanisms of manipulation and control that we are focusing on mostly, but not exclusively. (There are many, many more.)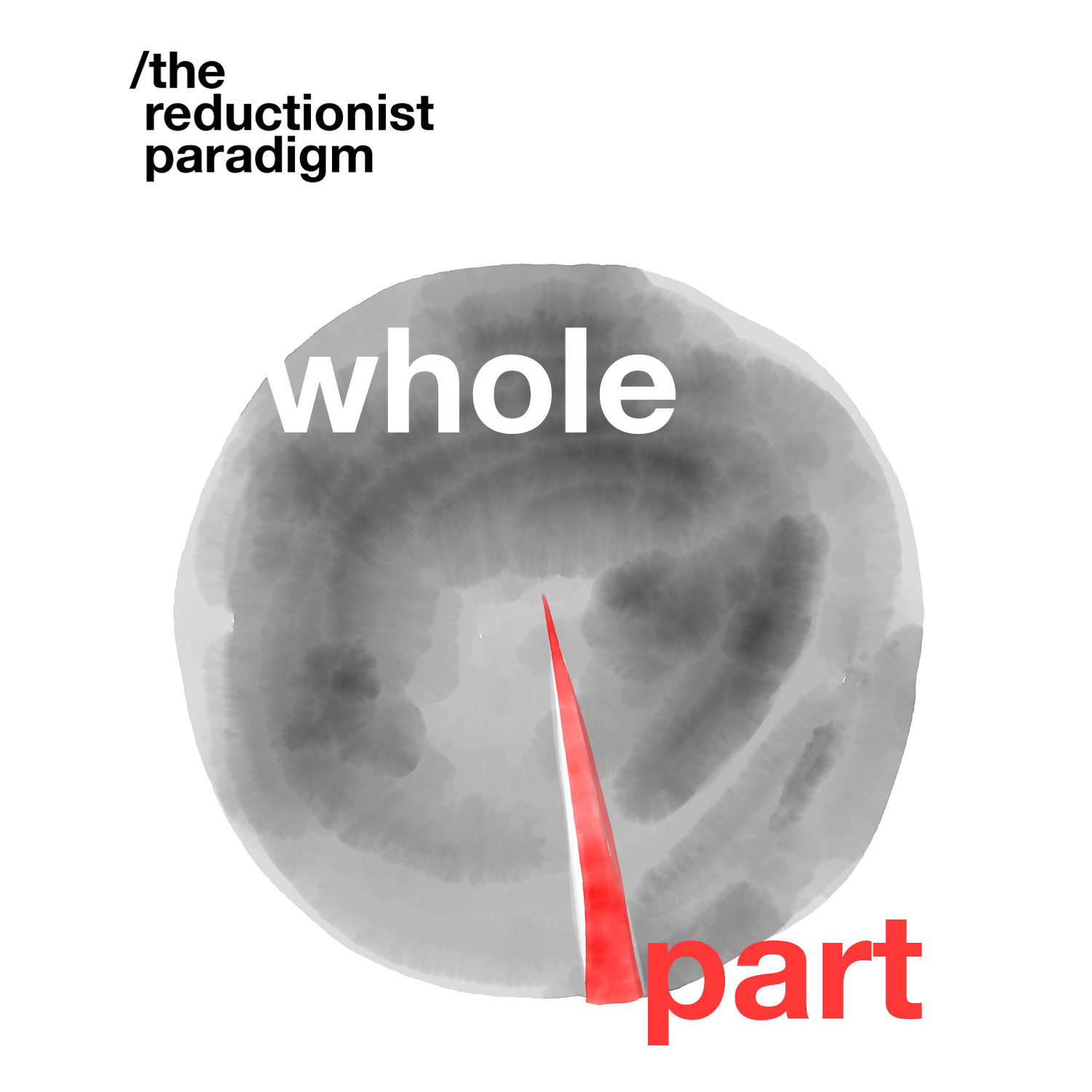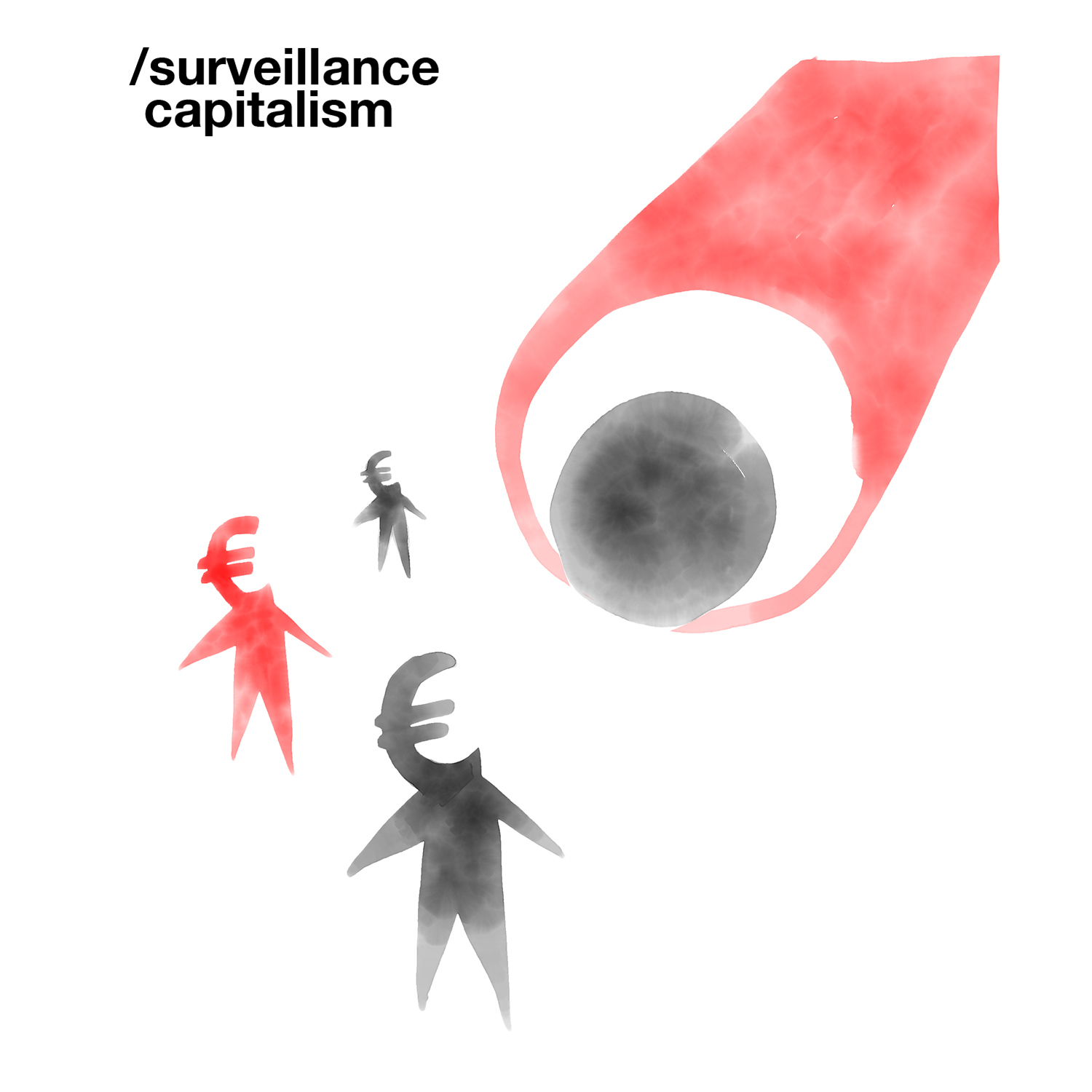 It feels that there is not much we can do. And to some degree that is correct. Our citizen's instruments of influence have been undermined. But there may be other ways to establish a new form of leverage.
Consider the 3 concepts we have listed below. They pose some counterweight to most of the issues addressed above.